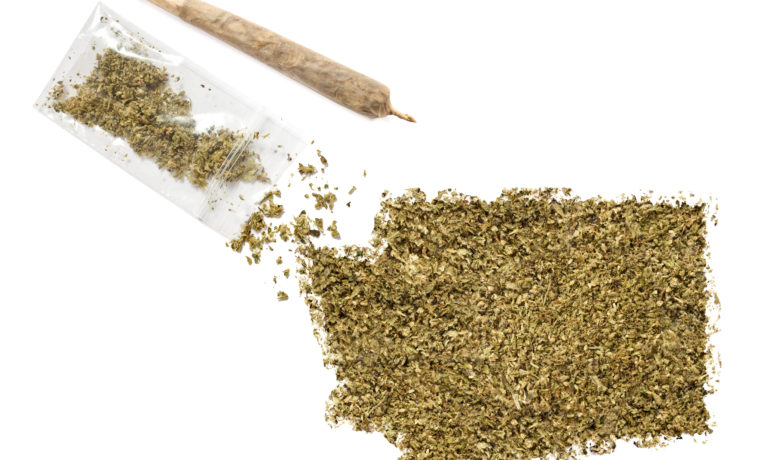 We're your friendly South Seattle legal cannabis shop, and this week we're talking about cannabis-enhanced travel to The Emerald City itself.
As one of the most progressive cities in America, Seattle is a great place to find cannabis-friendly events, businesses, and experiences. Enjoy your cannabis and take in all that the region has to offer by following this ultimate Cannabis Travel Guide to Seattle:
Hempfest
With a name like Hempfest, you know it has to be good. But this summer celebration is about more than just our favorite plant; it's the largest annual cannabis policy reform event in the world. The 25th Annual Seattle Hempfest is August 19-21, 2016 at Myrtle Edwards Park in Seattle, and it's an event you won't want to miss.
With six stages of non-stop speakers and music and more than 400 crafts, food, and informational vendors, this year's festival promises to be one for the books. In addition to providing three days of free entertainment, shopping, and beautiful waterfront views, Hempfest serves as a free speech and political action convention in which activists and policymakers work to establish a platform on the legalization and decriminalization of cannabis worldwide. Join the conversation and celebrate with us this summer!
Kush Tourism
With so many legal cannabis businesses in Washington State, knowing where to start can be a bit overwhelming. Obviously your first stop should be the NiMBiN shop to stock up on your favorite products, but after that you should sign up for an up-close and personal tour of Seattle's legal cannabis industry with Kush Tourism!
Kush Tourism offers a number of tours that provide exclusive access to cannabis producers, processing facilities, shops, and merchants. With its most popular tour package, you can watch an artist create blown-glass pipes, see how legal grow operations work, learn how pot is processed, and explore the many medicinal uses of cannabis. By the end of the tour you'll be an expert on all things cannabis in Seattle!
Lodging
For out-of-towners and those seeking a truly immersive Seattle cannabis travel experience, lodging is a detail that should not be overlooked. These cannabis-friendly properties will ensure that you feel comfortable and accommodated throughout your stay:
Bacon Mansion Bed and Breakfast: This charming and historic B&B is perfectly-located in Seattle's trendy Capitol Hill neighborhood and offers elegant design, delectable breakfast, and a smoke-friendly courtyard with plenty of comfortable seating.
Bed Baked and Beyond: A 1903 Victorian guest house in Seattle's up-and-coming Cherry Hill neighborhood, this romantic and eccentric property offers communal dining experiences, beer tastings, and an outdoor "Pot-ting Shed" smoking lounge.
The Winston House: For a super cannabis-friendly overnight stay, look no further than this private room in South Seattle. Between the complimentary bongs, pipes and rolling paper to the fireplace and hot tub, you'll never want to leave!
Munchies
Seattle's bar and restaurant scene is famous for a reason, so don't miss out on the amazing bites this city has to offer, There are literally hundreds of great bars and restaurants to try in and around Seattle, but these are a few of our favorites for those late-night munchies: