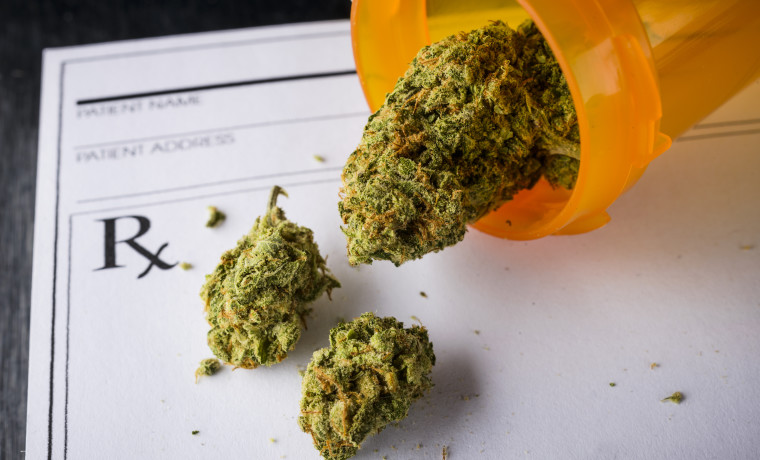 We're your friendly South Seattle legal cannabis store, and today we've got a important announcement: we are now an authorized medical marijuana retailer! 
We are still selling retail cannabis, of course. (We love you too much to change!) But we are now ALSO proudly able to serve the medical marijuana community.
I Just Want to Buy Weed - What Does This Mean for Me?
If you're a retail cannabis customer, nothing has changed. You'll still be able to get the same high-quality top-shelf cannabis, wax, vape pens, and other accessories. (And if you visit during 8 and 10 am, you'll get our insane Wake & Bake deal for top-shelf eighths at just $20!)
NiMBiN is Now a Medical Marijuana Authorized Retailer
If you're a medical marijuana consumer, you'll now be able to get high-quality medical marijuana from our friendly and knowledgeable budtenders.
Just show your medical marijuana recognition card to any of our budtenders and they'll help you choose the right strains for your needs.
I Think I Should Have a Medical Marijuana Card
If you've got a medical condition and are a resident of Washington state, you may be eligible for a medical marijuana recognition card. For many people living with chronic conditions, the benefits of the medical system can help make life livable again.
If you are eligible, you'll need a healthcare provider to write a "valid written authorization." Just take this to NiMBiN (or another licensed medical marijuana retailer) and we'll add you to the database and hand you your medical marijuana recognition card.
Just a heads up: there's still an outside chance that you might get in trouble with a law, even with a recommendation card. But since you'll have the right paperwork, you should be fine.
The benefits of being in the medical system are worth the paperwork:
You can purchase cannabis products sales-tax free.

You can purchase up to three times the current legal limit for recreational users.

You can purchase high-THC infused products.

You can grow more than four plants in your residence.

You'll have full protection from arrest, prosecution, and legal penalties (although patients will still have an affirmative defense.)
That's all for this week. Indulge safely and we'll see you at the shop!